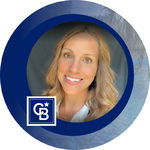 Brittany Dorenbush
Realtor®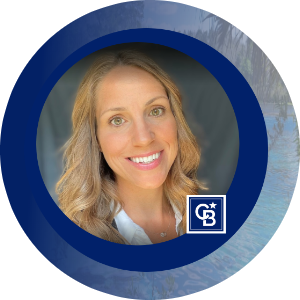 About Brittany Dorenbush, Realtor:
Buying or selling a home can be a stressful milestone in your life, but it does not have to be. My mission is to help you embrace the opportunities while making it an enjoyable and rewarding experience. Work with the Best Realtor in Southwest Ocala.
As a Proud Member of the Coldwell Banker Ellison Realty family, Brittany shares the values that will ensure you sell with certainty and buy with confidence. Contact Me Today to begin your Buying or Selling Journey in Marion County Florida.
My Approach, Your Reward
With a passion for service and over twenty years of combined background in serving customers, I bring a uniqueness to the real estate industry. I am relentlessly optimistic in all my endeavors, both personal and professional, giving me the perfect approach for a challenging and rewarding real estate career. My values driven personality and standard of excellence are instrumental in daily life – both professionally and personally.
This will translate to a Better Buying or Selling Experience for my Clients.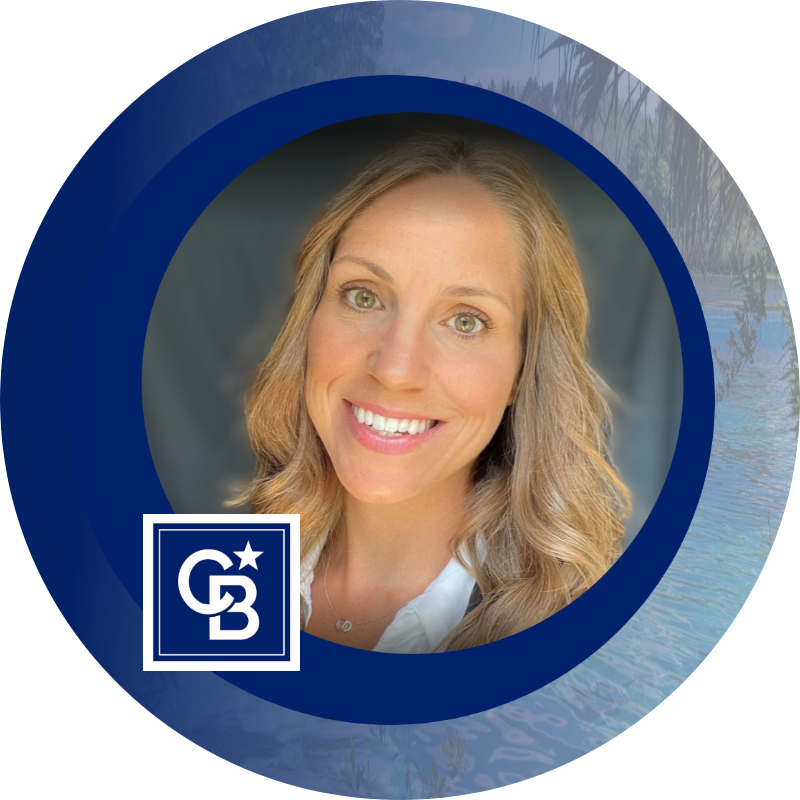 Brittany Dorenbush, Realtor
Marion County Florida