Charles Marshall Realtor Ocala Florida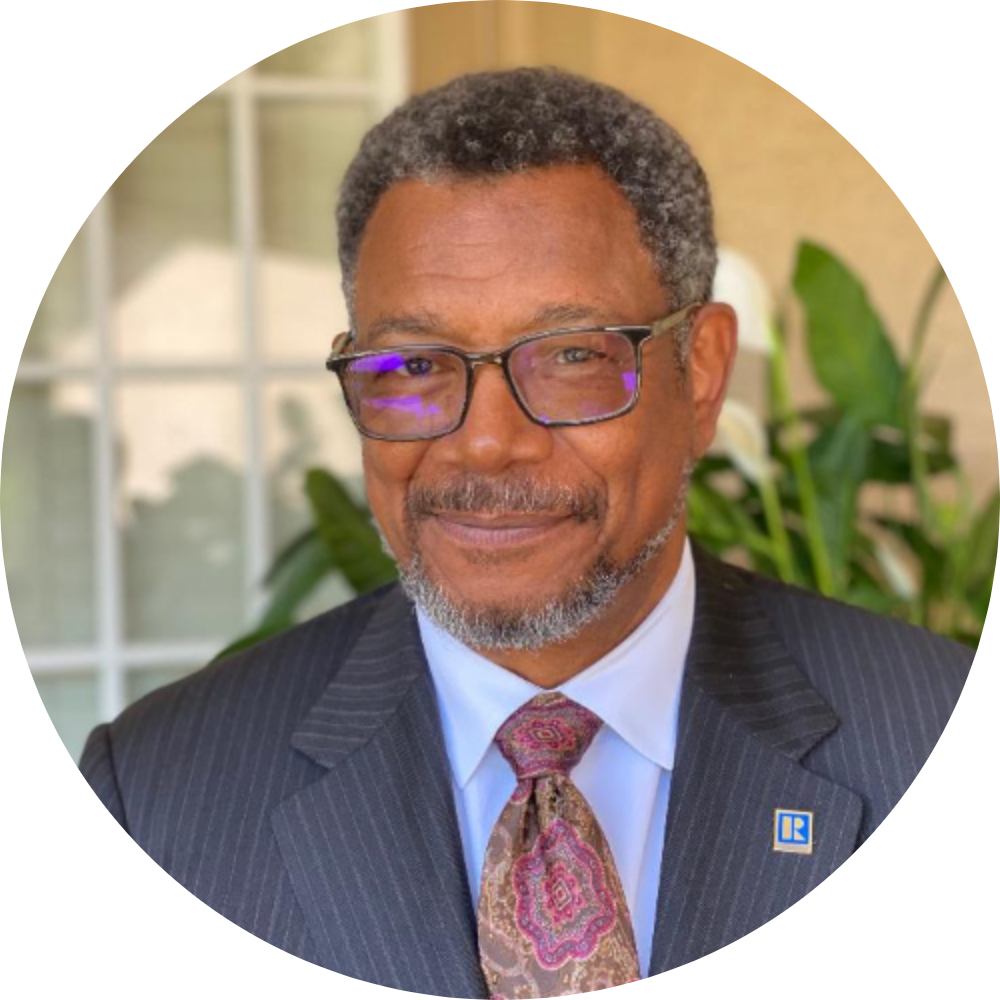 A little about me...
Born and raised in Rhode Island Charles began his adult life in the Marine Corps. After graduating from George Washington University, he had a very successful career selling scientific instruments. This experience taught him how important it is to listen to customers and how they will benefit from the consultative approach in decision making.
Charles has lived in Melbourne, Florida; Honolulu, Hawaii; Washington DC and most recently in the Chicago area. He relocated to Ocala in 2020 where he earned his real estate license. His vast experience in the different lifestyles of each city enables him to provide you with exceptional service and assist in making your future dreams come true. If your needs require a hardworking, reliable realtor, then let's connect.
Ocala Florida Real Estate


Exploring the Flourishing Ocala, Florida Real Estate Market:
A Spotlight on Coldwell Banker Ellison Realty and Charles Marshall Realtor
Introduction:
The picturesque city of Ocala, Florida, offers a captivating blend of natural beauty, a vibrant community, and a flourishing real estate market. With its stunning landscapes, equestrian heritage, and an abundance of recreational opportunities, Ocala has become a sought-after destination for homebuyers and investors alike. In this article, we will delve into the exciting world of Ocala's real estate market, highlighting the prominent real estate agencies, Coldwell Banker Ellison Realty and Charles Marshall Realtor.
Ocala, Florida: A Gem in the Sunshine State
Nestled in the heart of Central Florida, Ocala has earned its reputation as the "Horse Capital of the World." This charming city boasts rolling hills, fertile farmland, and a mild climate that makes it an ideal location for those seeking a peaceful and idyllic place to call home.
The Ocala real estate market offers a diverse range of properties, catering to different preferences and budgets. From historic homes in the downtown district to spacious estates surrounded by lush greenery, Ocala has something for everyone. The city's strategic location, situated just a short drive away from major metropolitan areas such as Orlando and Tampa, adds to its allure.
Coldwell Banker Ellison Realty: A Trusted Name in Ocala Real Estate
When it comes to navigating the Ocala real estate market, one prominent name stands out: Coldwell Banker Ellison Realty. With a rich history spanning over three decades, this esteemed real estate agency has established itself as a leading authority in the industry. Their team of experienced and knowledgeable agents possesses an in-depth understanding of the local market dynamics, making them a trusted resource for both buyers and sellers.
Coldwell Banker Ellison Realty offers an extensive portfolio of residential and commercial properties, ranging from charming single-family homes to expansive ranch estates. Their dedication to exceptional customer service and commitment to guiding clients through every step of the buying or selling process has earned them a stellar reputation in the Ocala community.
Charles Marshall Realtor: A Personalized Approach to Real Estate
Another notable player in the Ocala real estate scene is Charles Marshall Realtor. Led by the eponymous Charles Marshall, this boutique agency prides itself on providing a personalized and client-centric approach to real estate transactions. Charles and his team are deeply invested in the success of their clients and strive to exceed expectations with their comprehensive knowledge, attention to detail, and unwavering integrity.
Charles Marshall Realtor specializes in helping clients find their dream homes, leveraging their deep understanding of the local market trends and their vast network of industry connections. Whether you're a first-time homebuyer or a seasoned investor, Charles Marshall Realtor offers personalized guidance to ensure a seamless and rewarding real estate experience.
The Ocala Real Estate Market: Current Trends and Opportunities
The Ocala real estate market has experienced steady growth over the past few years, attracting buyers from across the country. The city's affordability, compared to other popular Florida destinations, has been a significant driving factor behind this influx of interest. However, Ocala's appeal extends beyond its affordability; its natural beauty, diverse housing options, and robust economy contribute to its overall desirability.
The COVID-19 pandemic has also played a role in reshaping the Ocala real estate market. With remote work becoming more prevalent, many individuals and families have sought out locations that offer a higher quality of life. Ocala's open spaces, access to outdoor recreational activities, and strong sense of community make it an attractive choice for those seeking a more relaxed and fulfilling lifestyle.
For investors, Ocala's real estate market presents compelling opportunities. The city's strong rental market, fueled by its growing population
Client Success
He was very knowledgeable and helpful with property searches very honest would recommend Charles Marshall to everyone... great personality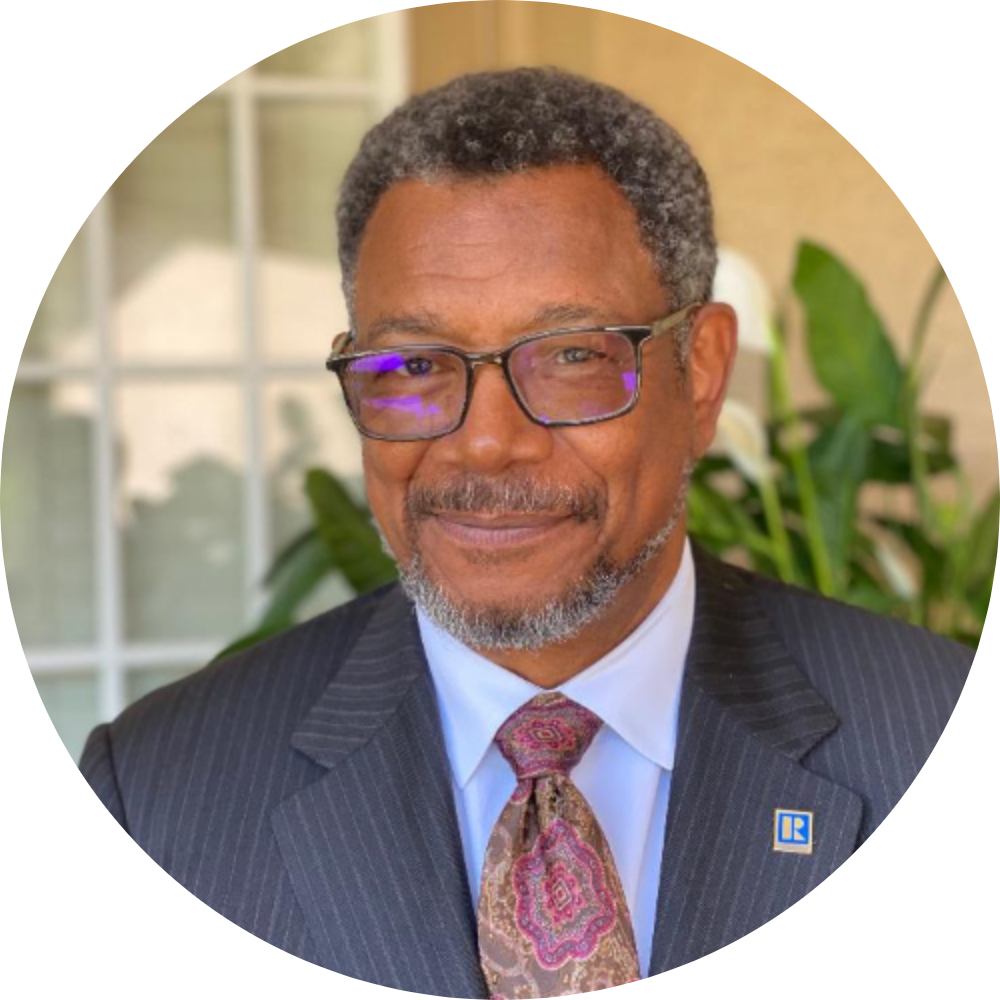 Schedule a Call with Me
Schedule a Call, Office Meeting or Property Showing