Marion County Florida's Top Real Estate Agency, Since 1973
Ellison Realty Ocala Florida
Your Local Real Estate Experts
Explore Marion County Florida
Use our Neighborhood Guides to Explore Market Trends, New Listings, Schools, and Yelp™ Top Local Businesses within the Areas that Most Interest You.

Who you work with matters
This isn't just a job for me, it's my life. What drives me is helping you realize your goals and I'm always eager to address and prioritize the things you are looking to achieve. Bottom line, I'm here to help guide you to the best opportunities, and not just what's most convenient.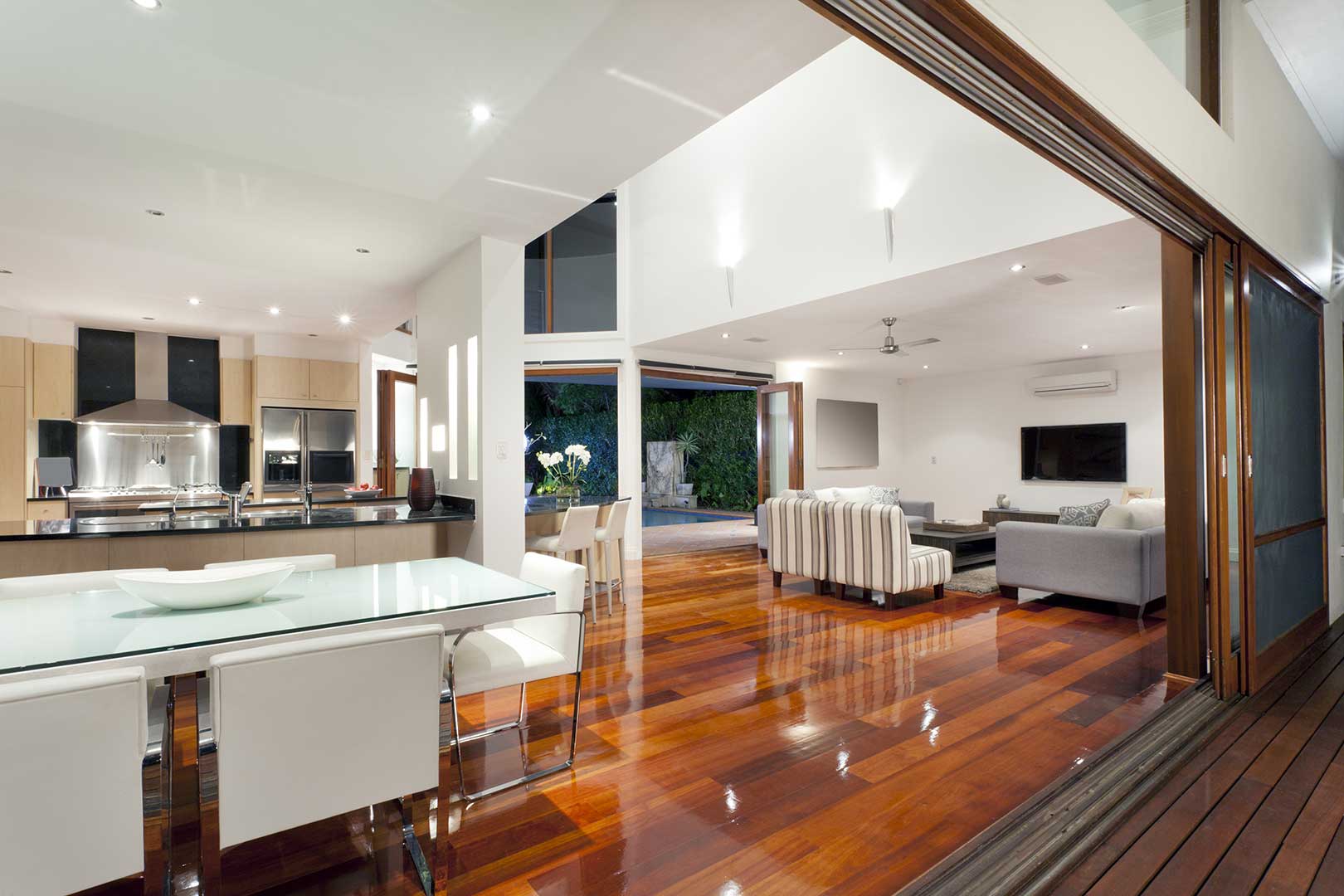 Sellers
Sell a house
Get proven results and streamlined service from start to finish. Learn more about how we can get you results with our sales strategies.
Sell With Us
#1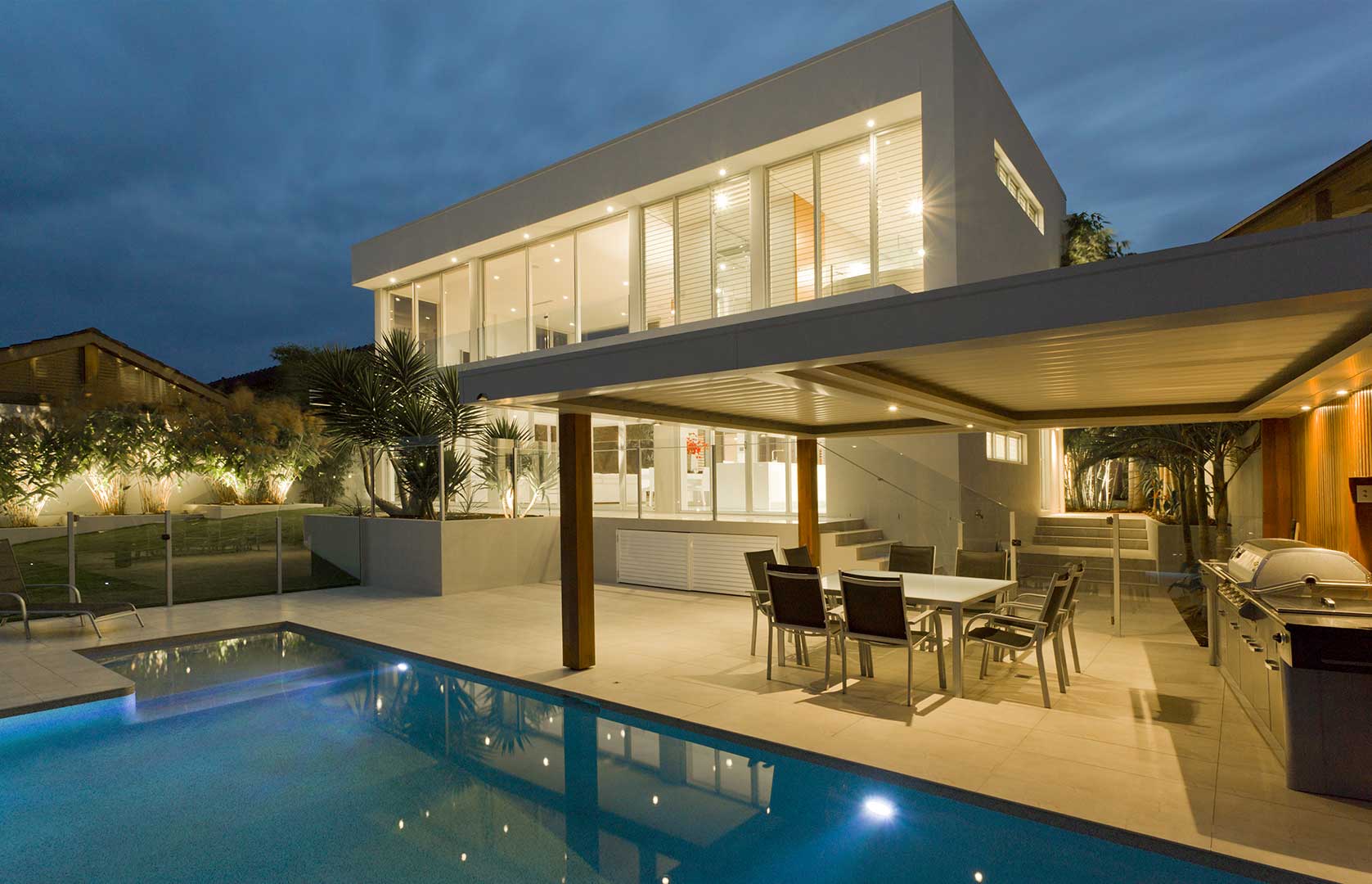 Buyers
Buy a home
We're here to guide you through every twist and turn of the buying process, so that you can sleep easy at night in a home that you love.
Buy With Us
#2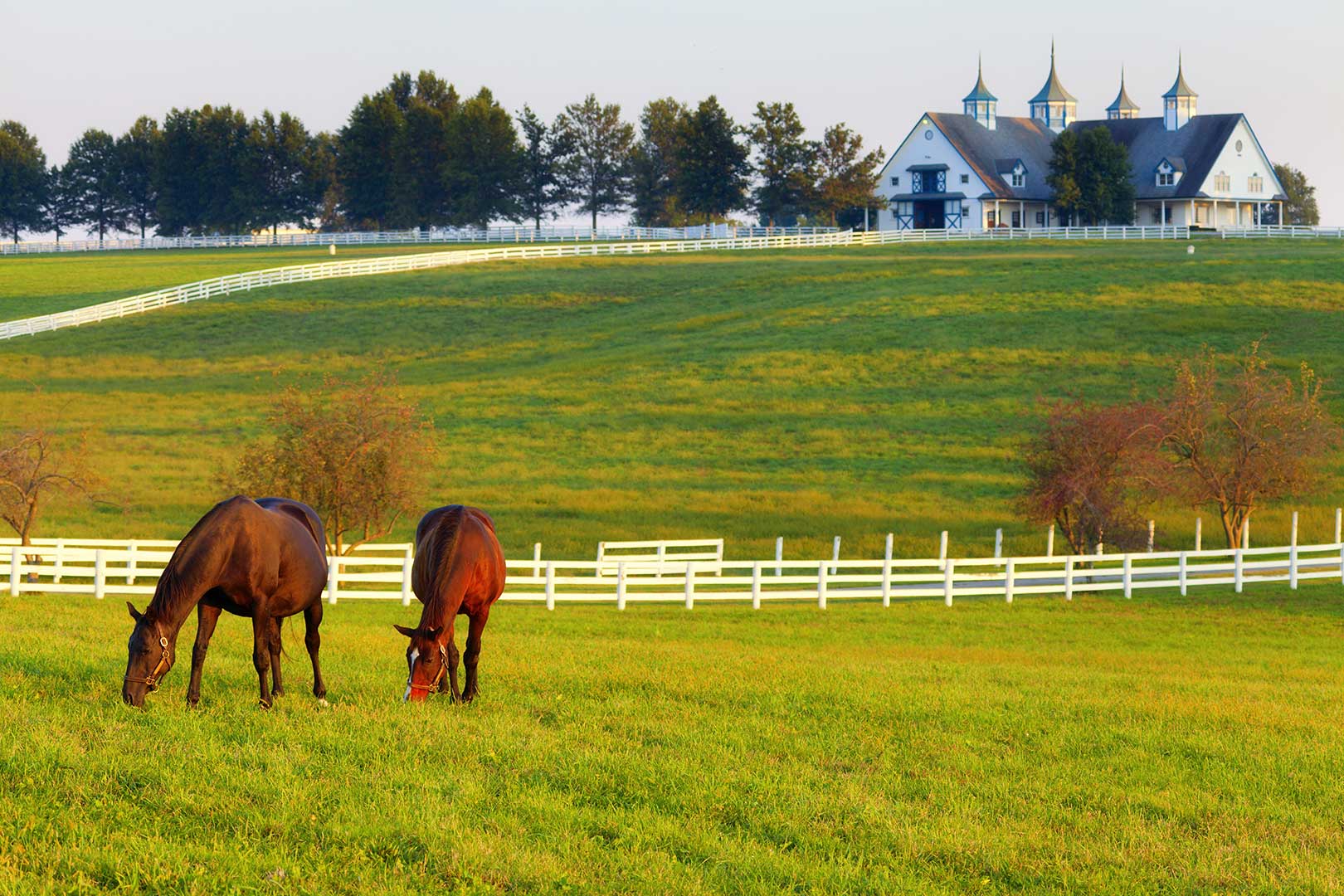 Relocate
Ocala Florida
With all of the beauty that the Ocala Florida area has to offer, it's hard to find the perfect place to call home.
Explore the area
#3
Not sure where to start?
Contact us and one of our local real estate agents will help you create a plan that will get you the best results.
Testimonials
See what our clients are saying.
It was a no brainer working with Freddy Stosic. I liked him when we bought our home, and immediately reached out to him when we sold our home! Thank you so much for everything!
Freddy Stosic sold my home way over asking price in less than a week, in the middle of the pandemic! He went over and beyond to help me out personally. In my opinion, he/she is the best realtor to deal with.
My wife and I have moved 7 times in the last 30 years. We've dealt with many realtors but I have to say that Freddy puts the rest to shame. If you are buying or selling a home, do yourselves a favor and hire Freddy Stosic.
Meet your Realtors!
When you speak, we listen! In any relationship communication is key, and we are always here to serve you via phone, text, or email. Your goals are our priority, and we specialize in getting you the best result… not just the result that's most convenient.. To us, you're more than a client - you're a partner, and we're in this together!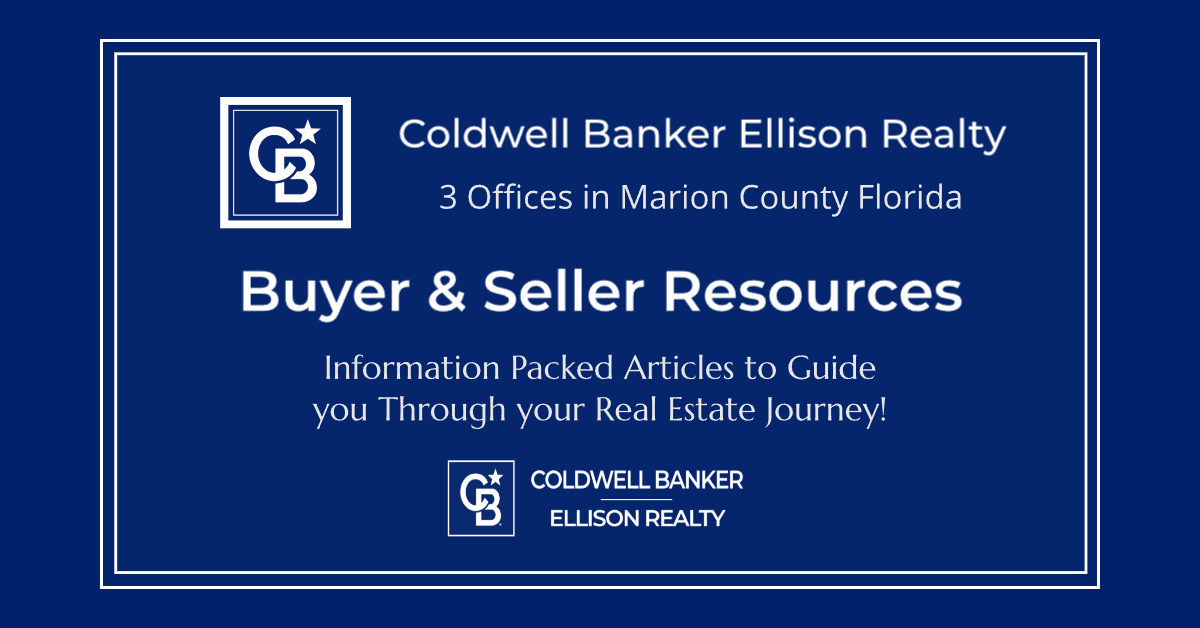 Finding the perfect place to raise a family is a top priority for many homebuyers. Ocala, Florida, offers …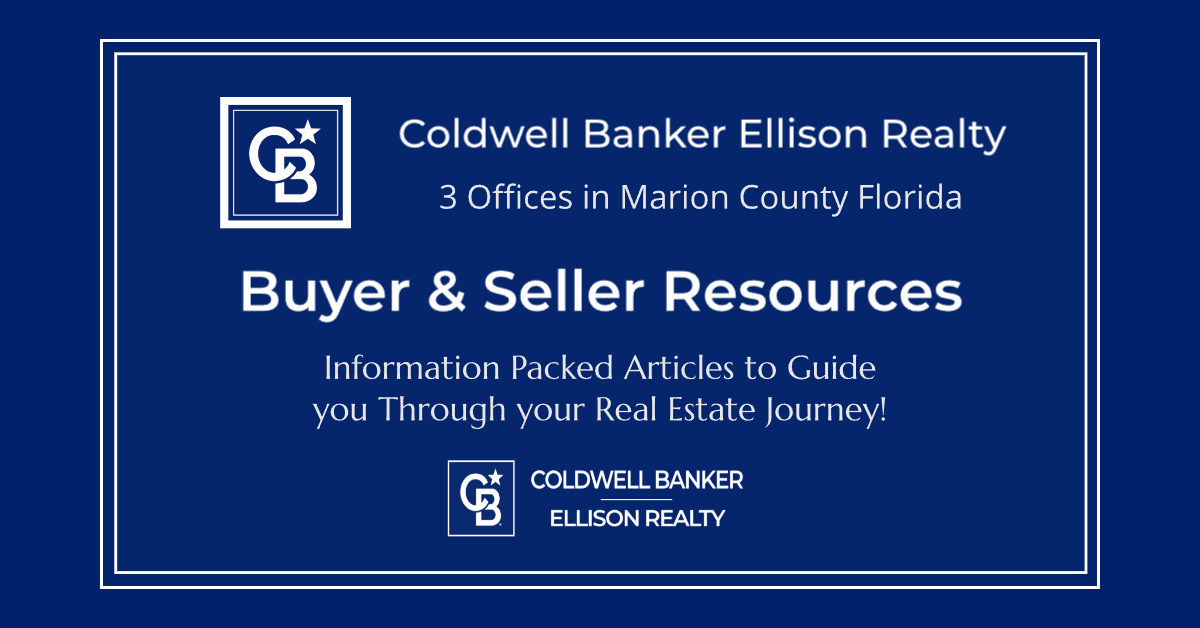 This article provides insights into setting an appropriate listing price for a home, considering market conditions, comparable …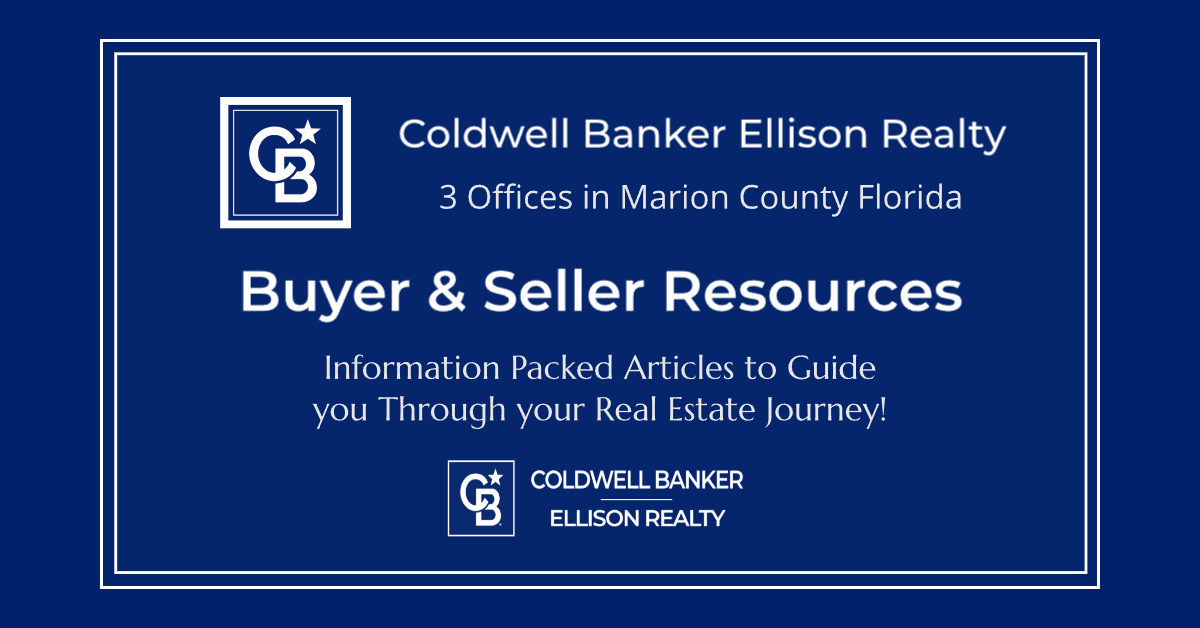 An article highlighting various marketing techniques, both online and offline, that sellers can employ to attract more …