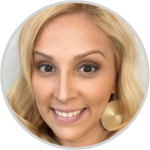 Kristina DeJesus
Realtor®
A Little About Me
Welcome:
My name is Kristina De Jesus and I look forward to meeting you and to assist you in finding the right house that will turn into your dream home. I enjoy working with people.
About Me:
I was born in Tacoma, WA. I am married and have two children of college and high school age. My family and I moved to Dunnellon, FL from Baltimore, MA.
I have also lived in Puerto Rico and speak fluent English and Spanish. I enjoy restoring old furniture and interior decorating.
Specialty Markets: Residential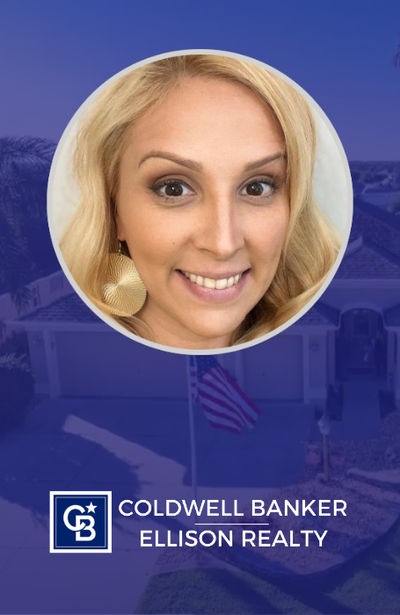 What our clients say!
"Brian McCarthy is an amazing agent. We couldn't have found our dream home without him!"
"Select very good experience with the staff"
"Best real estate agents in Ocala! Locally owned and operated."
"Started my journey in February and worked with Ruthie Archie. I will start off by saying that she wa
…
Read More
s so patient with the whole process. We where relocating from Massachusetts To Florida and she still managed to keep it seamless for us no matter what. The distance was not a issue neither she made it work for us. No matter the day or time if I texted she answered. Its July and we now own a BEAUTIFUL home and I couldnt thank Ruthie enough. I highly recommend anyone go thru her! She found us our forever home."
Read Less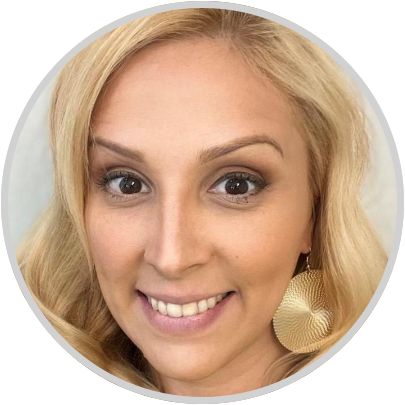 Kristina De Jesus Realtor / Sales Associate
Marion County Florida