About Me:
I am Dedicated to Honest & Friendly Service...
I am always eager to address and prioritize your goals; to search for the best opportunities, and not just what's most convenient. To me, you are more than just a client, you're a partner in the process.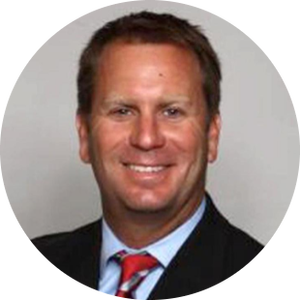 Let's Stay Connected
Connect with me on Social Media...
Click one of the Social Icons Below to Connect.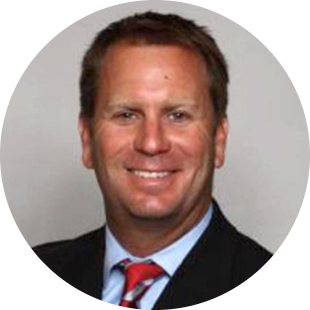 Chris Swor, Realtor
Marion County Florida