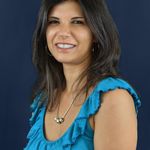 Julie Runion
Realtor®
A Little About Me
Hi, my name is Julie Runion (Sotherden). Originally from Rhode Island, my family moved to Marion County, Fl when I was 8 years old.
Living here most of my life, I have experienced the growth and opportunities and enjoy sharing my knowledge with those new to the area. In my Real Estate practice, I am known for my consistent communication, strong attention to detail, and overall great customer service.
My main priority is to ensure a positive experience for all parties involved in a transaction. In my personal experience in buying and selling homes, I was always left with the feeling...."there has to be a better way". This led me to my Real Estate career.
My experience in management, lending, sales and most importantly customer service allows me to work my passion.... helping people's dreams come true!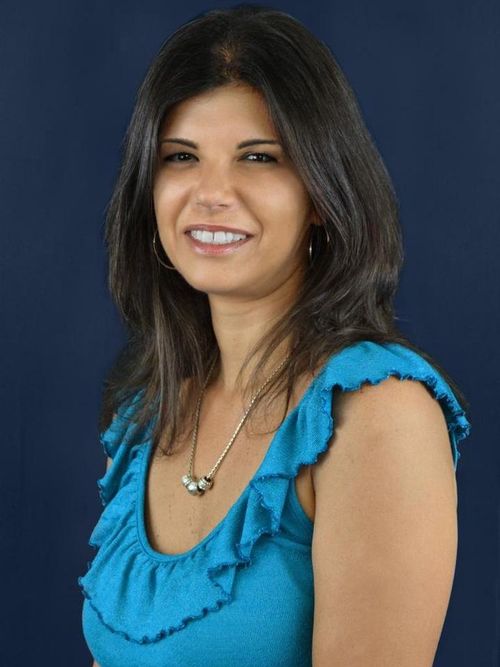 "My real estate agent Summer Robinson with Ellison Realty is, by FAR, the best in the business! I
…
Read More
have worked with many agents in the past and I can't say enough about her. She went above and beyond before, during and after I purchased my home. She's fast, efficient, organized, and truly did everything in her power to make my purchase as smooth and seamless as possible. She knows Marion county like the back of her hand and takes pride in her home county. She has contacts for just about anything and everything you could want or need in terms of your home. She should be commended!! A+++ Summer!! Ya done GOOD!"
Read Less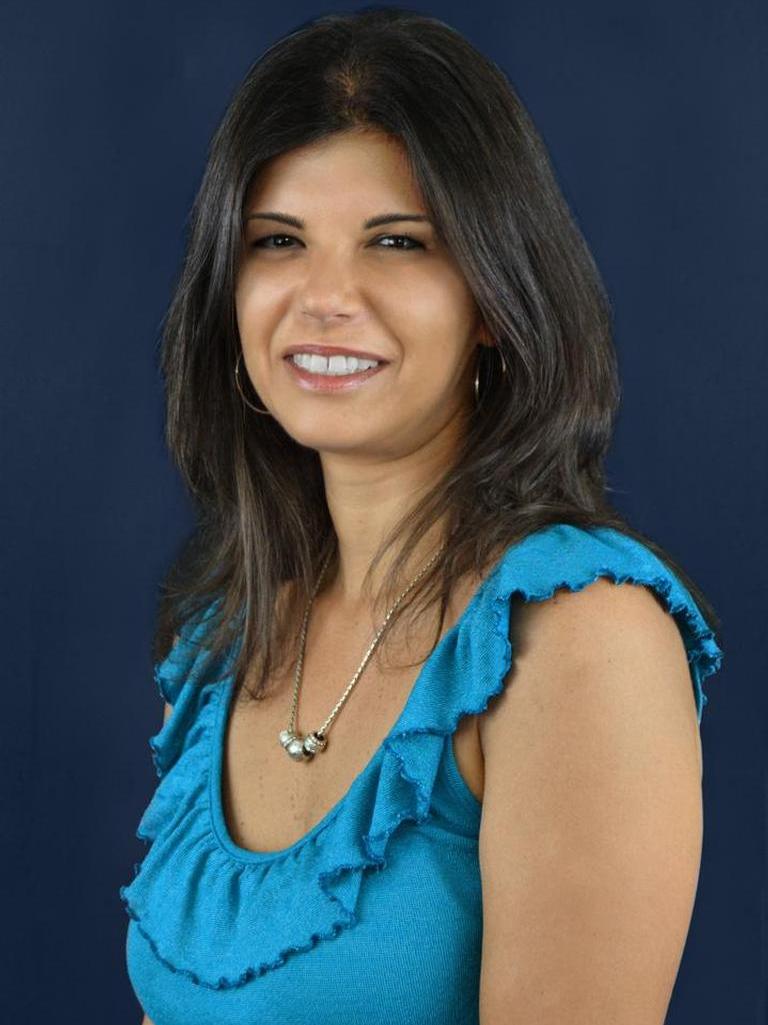 Julie Runion, Realtor / Sales Associate
Marion County Florida