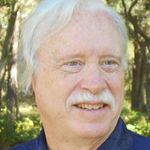 Michael Kehl
Realtor®
A Little About Me
Welcome to Dunnellon and the pristine Rainbow River. I have been a Realtor since 1989 engaged in many aspects of real estate-sales, leases, bank owned properties, tax sales, land development. Let me help you find what YOU want; then walk thru the process step by step with you.
My career in real estate has spanned nearly 30 years. The experience that I have gained is at your service.....and before that is a background in construction and construction management. I also worked for NASA in Resource and Financial Management during the Apollo Program-which was a great experience!
Local Insights for Dunnellon, FL:
The first impression for my family was the pristine quality and beauty of the Rainbow River and the wonderful parks. Being a Realtor, I checked the crime rate-very low. The quality and affordability of the neighborhoods were impressive. We live in the Woodlands and love it!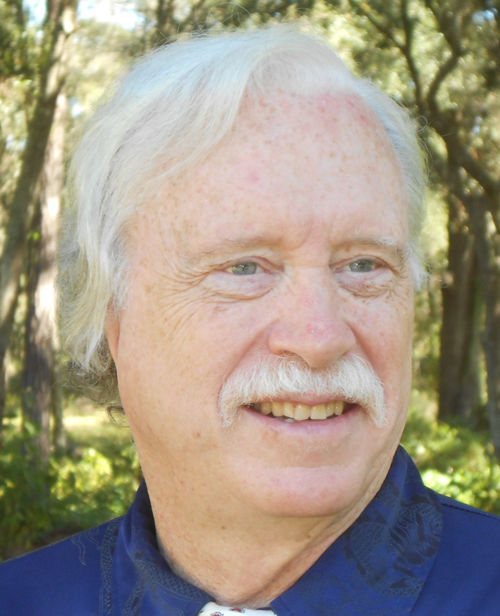 "My real estate agent Summer Robinson with Ellison Realty is, by FAR, the best in the business! I
…
Read More
have worked with many agents in the past and I can't say enough about her. She went above and beyond before, during and after I purchased my home. She's fast, efficient, organized, and truly did everything in her power to make my purchase as smooth and seamless as possible. She knows Marion county like the back of her hand and takes pride in her home county. She has contacts for just about anything and everything you could want or need in terms of your home. She should be commended!! A+++ Summer!! Ya done GOOD!"
Read Less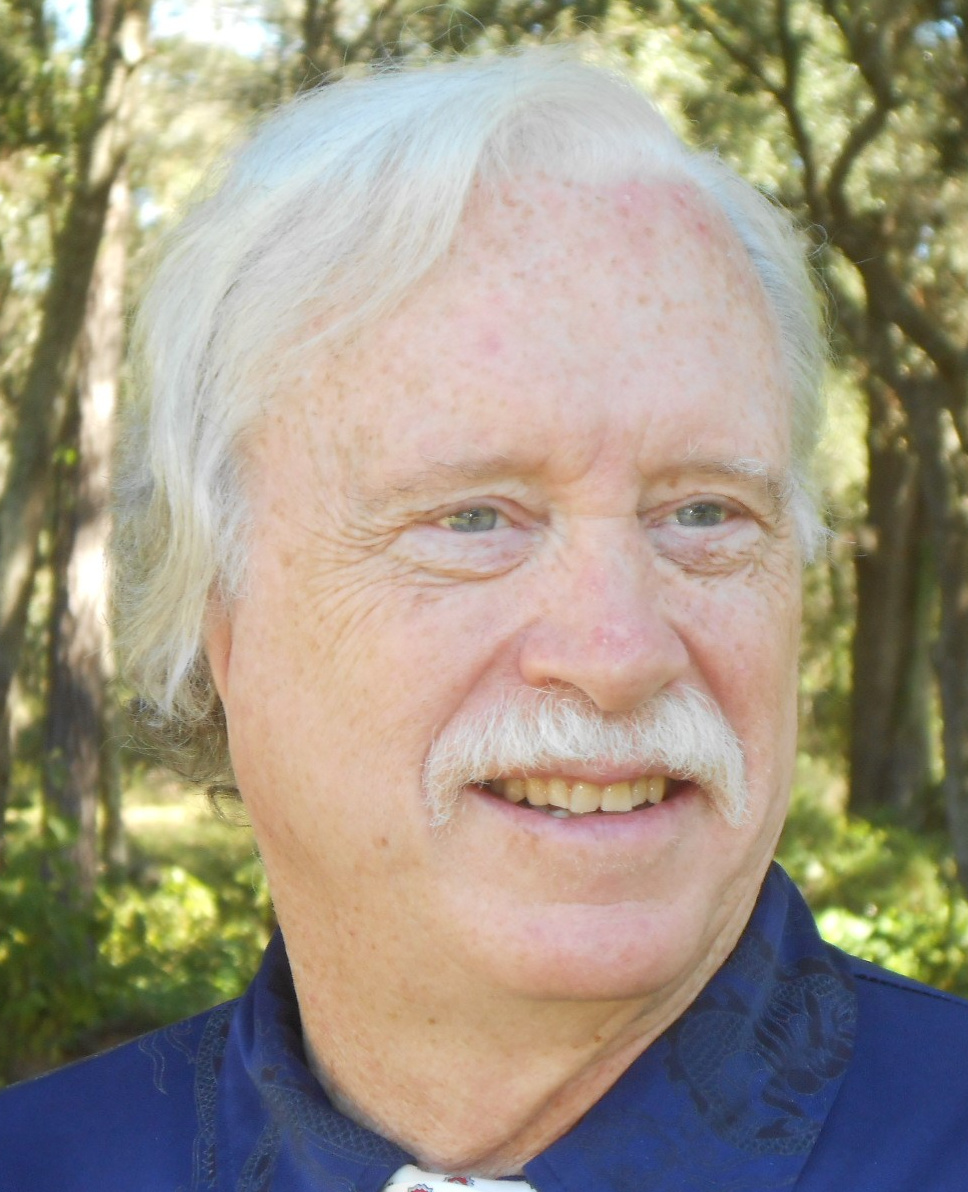 Michael Kehl, Realtor / Sales Associate
Marion County Florida