Coldwell Banker Riverland Realty
11824 N. Williams Street Dunnellon Florida 34432

See All of our Featured Listings!
Visit Listings Page for More Details of each Property!
Coldwell Banker Riverland Realty
Now part of Ellison Realty Inc.
Serving Dunnellon Florida and Surrounding Areas.
I understand that buying or selling a home can be a stressful and overwhelming process, which is why I am committed to being there for you every step of the way. I will take the time to listen to your needs and concerns, and I will work tirelessly to ensure that your experience is as smooth and successful as possible...
Explore The Latest Market Trends
Find out everything you need to know about our local home sales, schools, businesses, and more.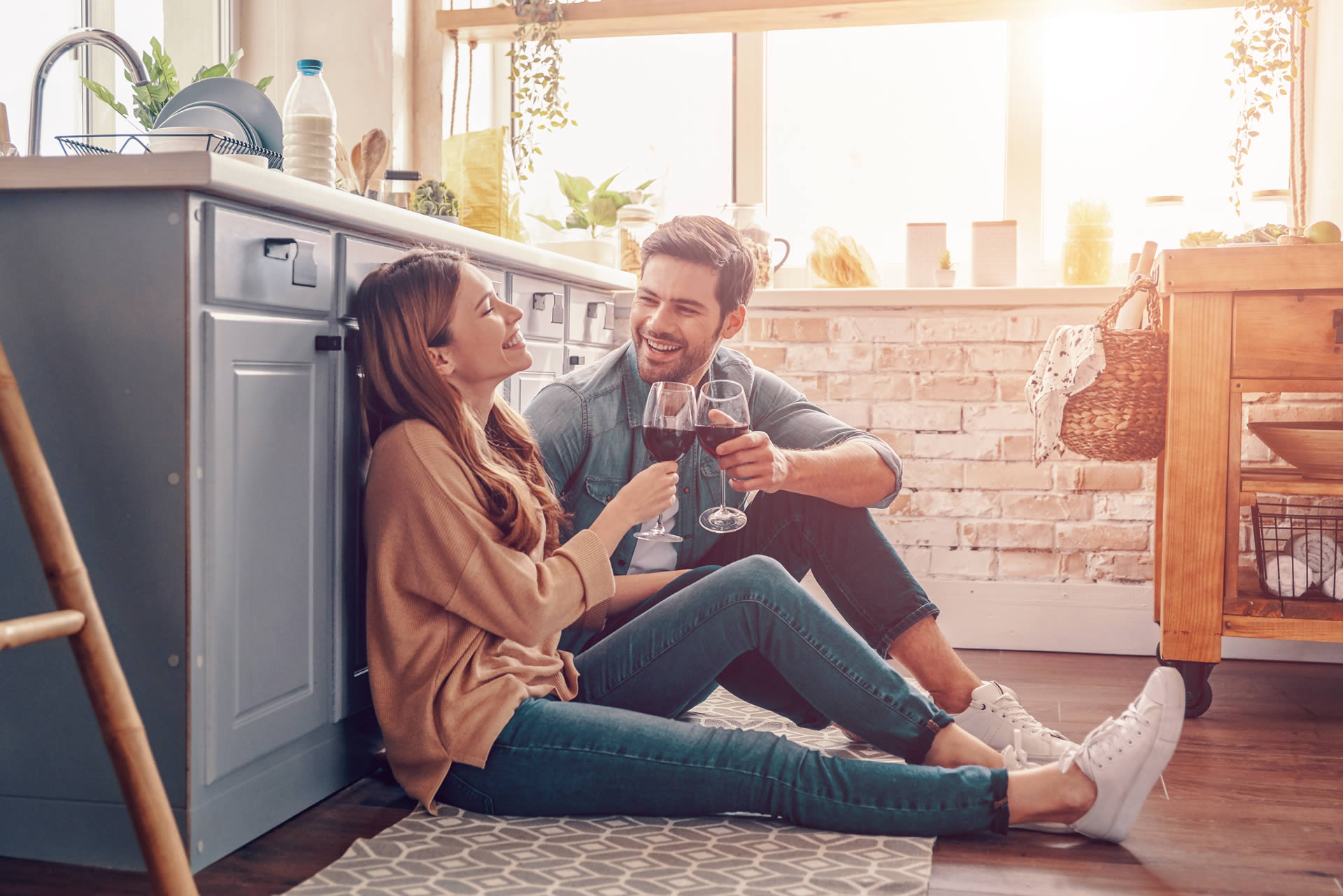 Selling your house
The biggest concern we hear from sellers is "how can they maximize the sale price of their home while getting their home sold quickly". We help homeowners who are ready to sell their home navigate each step of the selling process in a pro-active, organized and stress-free way.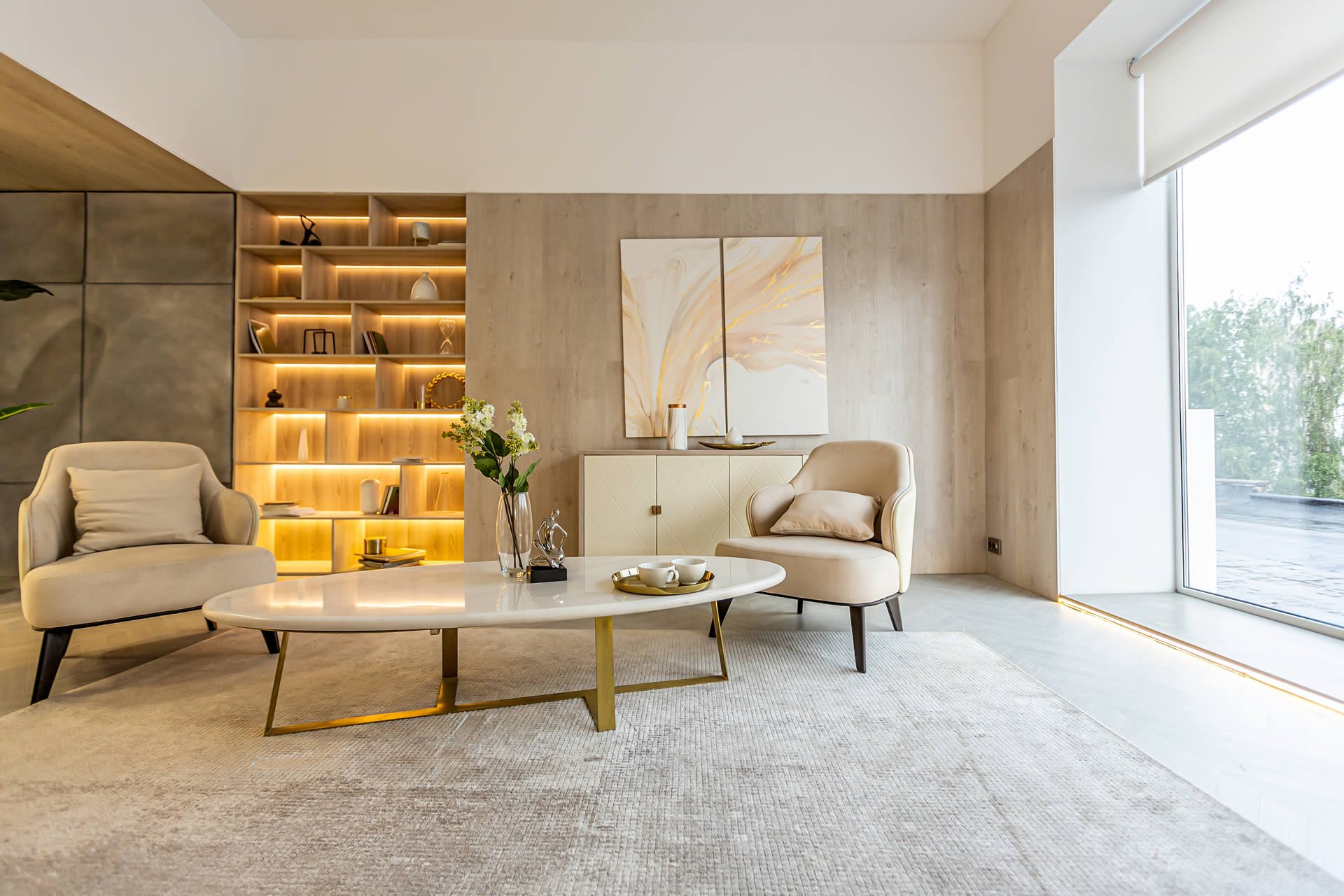 Buying a house
If you're thinking of becoming a homeowner, it's our goal to equip you with all of the tools and information necessary. The more prepared you are, the smoother your home buying experience will be.
How I deliver better results...
Helpful Advice
I am here to provide you with helpful advice that will assist you in your home journey.
Quality Service
When you are ready to take that next step, you can leverage all the benefits I have to offer.
Happier Clients
I am committed to your success and will help you achieve the home goals you are looking for.
success stories
"My real estate agent Summer Robinson with Ellison Realty is, by FAR, the best in the business! I
…
Read More
have worked with many agents in the past and I can't say enough about her. She went above and beyond before, during and after I purchased my home. She's fast, efficient, organized, and truly did everything in her power to make my purchase as smooth and seamless as possible. She knows Marion county like the back of her hand and takes pride in her home county. She has contacts for just about anything and everything you could want or need in terms of your home. She should be commended!! A+++ Summer!! Ya done GOOD!"
Read Less
Ready To Take The Next Step?
We are here and ready to answer all your real estate questions!
Buyer & Seller Education Articles:
---
Find articles that will help both Buyers & Sellers. Get Ahead of the Game and be Informed!
Finding the perfect place to raise a family is a top priority for many homebuyers. Ocala, Florida, o…
  This article provides insights into setting an appropriate listing price for a home, consideri…
  An article highlighting various marketing techniques, both online and offline, that sellers ca…
Read All 10 of the Articles:
Buyer & Seller Education
Read ALL 10 of the Buyer & Seller Education Blog Posts.
Subscribe to our Newsletter so you never miss a Post!
Visit Our Blog
Subscribe To Our Newsletter
---
By signing up you will receive our monthly real estate newsletter
We respect your privacy. We will never share your email address. You can unsubscribe at any time.
Riverland Realty
Property Management
We offer residential rentals in the following areas:
Dunnellon, Citrus Springs, Citrus Hills, Lake Tropicana, Beverly Hills, Rainbow Springs (Country Club, Forest, Estates). Rainbow Park, Rolling Hills
We can help you find a Rental Home that you Love ♥
Click Here for a List of Available Rentals:
Existing Tenants
Riverland Realty Property Management
(now Ellison Realty Property Management)
Pay rent, submit maintenance requests, and view your account from anywhere.​ Click the button below to access the portal.
Benefits of Renting through Coldwell Banker Riverland Realty
All of our rental properties are thoroughly inspected to ensure compliance with safety standards prior to acceptance into the rental program
You will deal directly with professional Property Managers as opposed to home owners
You can make your rent payments online at no additional charge**
You may send Maintenance Request to us online via your Tenant Portal
You will receive a Rental Hotline that is manned 24/7 in case of emergencies
You will receive rent reminders 2 days prior to rent being due via text and email
You will have a Four-Day Grace Period prior to late fees are assessed
We have access to a full compliment of tradesmen who will respond quickly to maintenance and repair issues
You will receive Quarterly Newsletters providing tips on how to save money on utilities and links to prepare you for Hurricane Season, etc.
When you are ready, we are here to assist you in finding a home to purchase (many of our tenant's end up purchasing the home they are renting)
RENTAL CRITERIA
Application Fee is $50 per adult (over 18), Leaseholders must be 18 or over. We do not accept co-signers.
575 minimum FICO score. Rent should not exceed 1/3rd of combined income
We verify income and employment. We perform a thorough background check
If an owner accepts housing vouchers, the info will be included in the property description on our website
Not all of our properties accept pets.
(those that do require a non-refundable pet fee that varies from $300 to $400 depending at the owner's discretion and size of the pet)
Dogs on the dangerous breed list will not be accepted:
Pit Bull Terriers, Staffordshire Terriers, Rottweilers, German Shepherds, Presa Canarios, Chow Chows, Doberman Pinschers, Akitas, Wolf-Hybrids, Mastiffs. Cane Corsos, Great Danes, Alaskan Malamutes, Siberian Huskies
Eviction judgments, felony convictions, bankruptcy, or accounts in collections will be discussed on a case by case basis
We strictly adhere to Federal and State equal housing laws
11824 N. Williams Street Dunnellon Florida 34432
Phone: 352-489-4511 | [email protected]