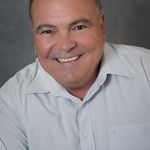 Oscar Villaverde
Broker Associate @ Riverland Realty
A Little About Me
I have lived in Florida Since 1962. I was in the wholesale automotive brake business for 23 years. In 2013 I found my true calling and became a Realtor. My mission as a Realtor is to be there for you. When you call my phone, I will answer. When we make an appointment, I will be there to meet you on time. If you have questions, I will have or find the answer for you. I am proud to be a Realtor who is ethical, trustworthy and works in your best interest. I am Bi-lingual-speak, read and write English and Spanish fluently.
My Passion:

I love Florida, the lakes, the rivers, the Gulf and the Atlantic. I am an avid fisherman and outdoors person.
There is no better place to enjoy the outdoors than right here in Central Florida.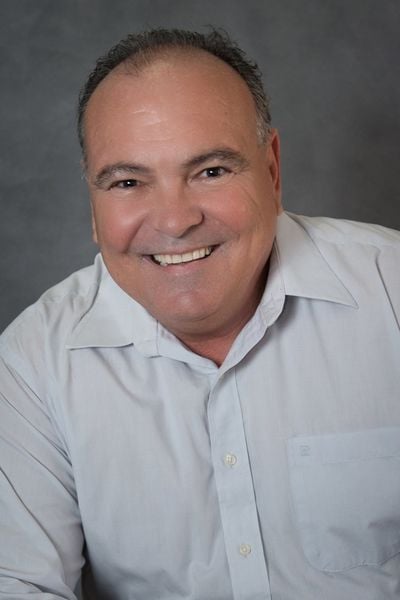 "Great property management nice people. All 5 star rating highly recommend"
"Roland is very professional and courteous and all around great person. A pleasure knowing him."
"As with many real estate companies, your experience can vary greatly depending on which individual y
…
Read More
ou are working with. I have had both a positive and negative experience with different individuals at Coldwell. Glenn assisted me in both buying and selling a home. I have nothing but positive things to say about my experience with Glenn. He was always available to answer any questions and did an excellent job communicating every step of the way. He made the whole process go as smooth as possible. I would highly recommend him for buying or selling a home. The house I owned was a rental. I had it managed through Coldwell for 3 years. While my experience started out on a decent note, when Roland took over after a previous employee left, I had a very poor experience. Per contract, an inspection was to be done every 6 months. While I understand that there is to be flexibility with Covid and such, they didn't do an inspection for 2 years. Once the tenant moved out, there was significant work that needed to be done. Some of which should have been taken care of while the tenant occupied the residence (tile falling off in the shower) but I was never told of these issues. When I spoke with Roland regarding this after the tenant had moved out he simply stated, "the tenant duct taped plastic over the area and seemed to be fine." Had I known about the issue, I would have wanted to get the issue taken care of. With the work that needed to be done after the tenant moved out, I spoke to Roland about getting several quotes for all necessary work to get it back into marketable rental condition. I reached out to him more than a week later and he had only sought out one quote. As a landlord, I didn't want the house sitting empty longer than necessary. Roland didn't seem to have any urgency to get it back on the market. With sitting empty for some time, I inquired as to the upkeep of the lawn as it is part of a POA to which he said, "well no one has complained yet." After my poor experience and continued frustration, I opted to sell the house rather than re-rent it. During this process, I was informed that the house smelled like dog. I was shocked as I had never allowed tenants to have a dog. I later found out that the tenant did indeed have a dog which was classified as a service dog. While Florida State Law states that I can not turn down a service dog, Roland failed to even communicate that there was a dog in the house! He was very poor at communicating and seemed to have very little care as to the condition of the house. Would recommend with company if you are buying or selling, but I would not recommend their property management services."
Read Less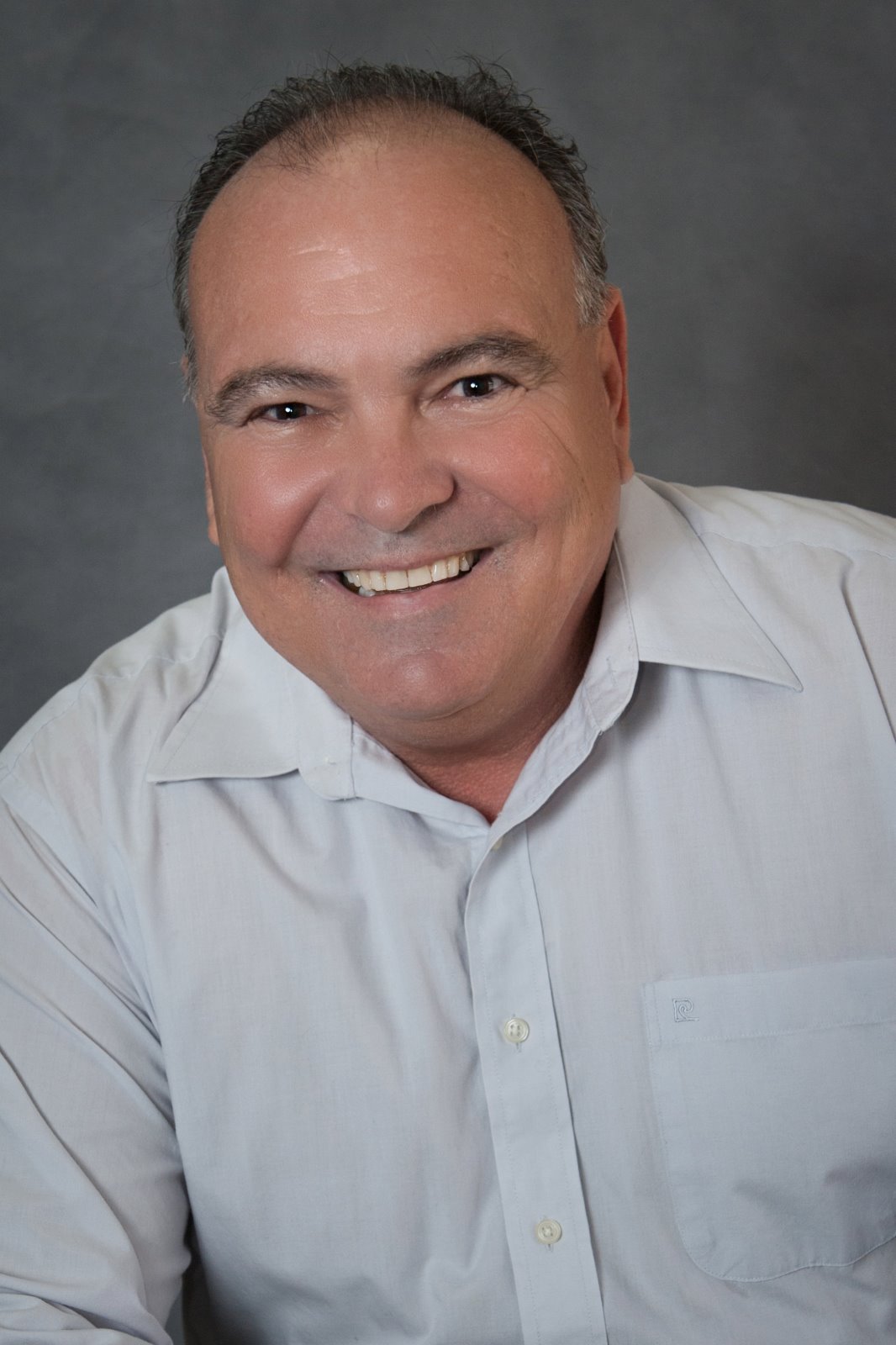 Oscar Villaverde Broker / Associate
Marion County Florida