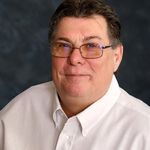 Robert Spangler
Realtor®
A Little About Me
I made my home in Dunnellon permanently in 2001 having moved from Ft. Lauderdale, FL. Since spending my family vacations & weekends here, I knew Dunnellon had the peaceful, less "Hustle & Bustle" quality lifestyle I wanted for my family.
I have loved living here and have gotten to know a lot of friends, faith family and local business owners who, as they did me, will welcome you to our outdoor & "River Lifestyle" community. We have two rivers, three State Parks, Nature Trails & Multi County Bike Path. Dunnellon is the best of both worlds. Suburban-Rural, yet a short drive to Metropolitan conveniences, Ocala shopping & Malls are 20 minutes away.
As for me, I am Bob Spangler, Realtor. I learned & grew serving 35 years in sales, sales management & customer service which taught me: Business is About Relationships Not Transactions. I bring that service mindset to the Real Estate Profession.
I am a Professional, working with an Award Winning Coldwell Banker Broker who has been here non-stop through good times and bad (30 years) for his clients. I am surrounded & supported by Broker/Associates and Agents with over 180 years of experience right here in the Dunnellon area. Most of which has been here at Riverland Realty.
I am the Professional that listens to understand my client's Dreams, Needs, Timeline, Budget; therefore, you can expect Knowledgeable, Courteous, Professional Service.
" The Right Dream Home, from the Right Realtor, The Right Way!"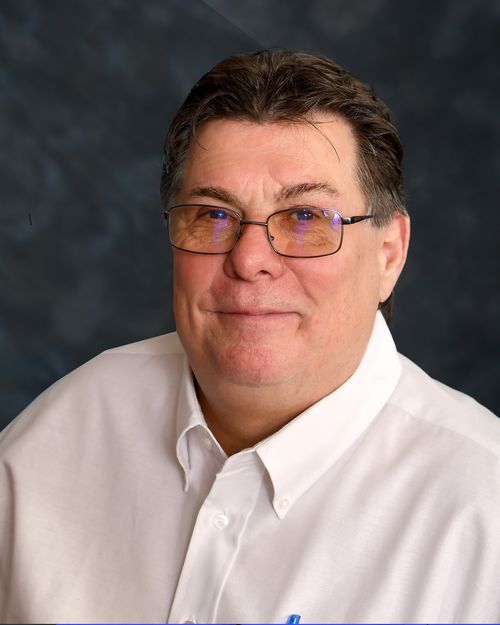 "My real estate agent Summer Robinson with Ellison Realty is, by FAR, the best in the business! I
…
Read More
have worked with many agents in the past and I can't say enough about her. She went above and beyond before, during and after I purchased my home. She's fast, efficient, organized, and truly did everything in her power to make my purchase as smooth and seamless as possible. She knows Marion county like the back of her hand and takes pride in her home county. She has contacts for just about anything and everything you could want or need in terms of your home. She should be commended!! A+++ Summer!! Ya done GOOD!"
Read Less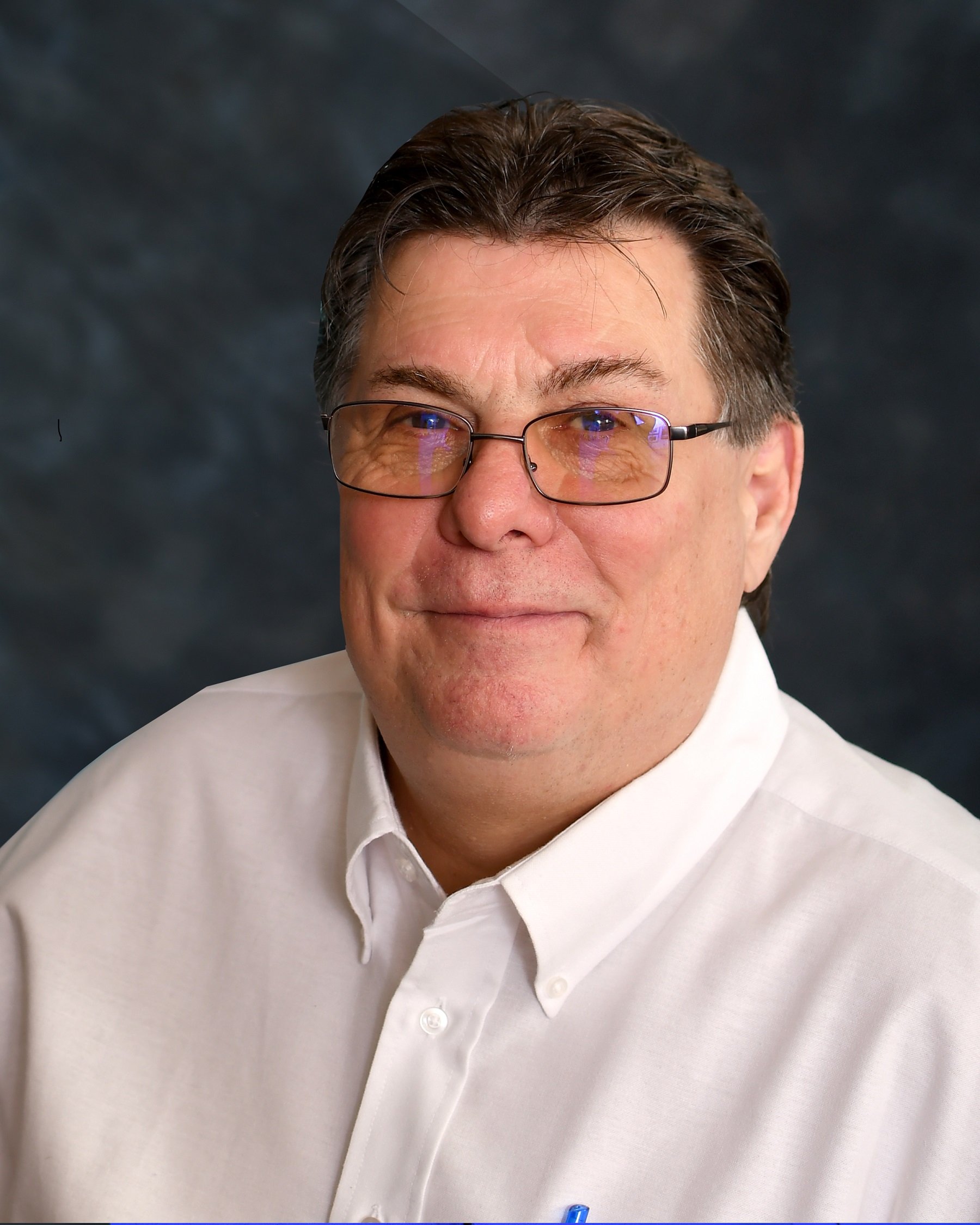 Robert Spangler, Realtor / Sales Associate
Marion County Florida