A Little About Me
I have been married to my high school sweetheart, Mike for over 48 years. We have one daughter, Mindy, and four grandchildren - who all live near us! Mike and I have two Jack Russell Terriers and an African Gray parrot.
I love being involved in my community! I am a regular volunteer at Project Hope, a transitional housing program for homeless women with children. I sat on the Board of Directors at ARC Marion for 23 years, serving as president for two years. I volunteered for "Barkitecture", a very successful 2-year-long community fund-raising project to raise money for the Humane Society of Marion County and the Marion Cultural Alliance. I also participated in every "Santa's Holiday on Ice" Christmas Party, put on six years in a row for the homeless and disadvantaged children in our community. I am a partner at Church of Hope.
We have lived in Ocala since 1972. Living in Ocala, Marion County, for 46 years has given me the opportunity to see our community grow from about 70,000 in population to over 350,000 today. My perspective is a little different than in most people because Mike was an Ocala City Councilman for 16 of those years, and a Marion County Commissioner for four years after that. Mike and I have also owned and operated a sign business for 36 years, which draws directly from growth and change. I have always been very aware of what was going on in the community, and generally played a part in many community activities as we've always been very service oriented. My unique perspective has provided me insight into local economic development, the growth of our fabulous medical community, and the transformation of commercial, industrial and residential development. I've also had close knowledge about improvements to our infrastructure to meet the growing needs.
Over my years in the sign business I've had many occasions where I've represented customers before the Board of Adjustment, the Planning and Zoning Commission, and the Ocala Historic Preservation Advisory Board. As a sign professional I was asked and served on committees to address needed code changes.
I believe my unique history has given me a vast knowledge about many aspects of our community which will allow me to represent my real estate customers well! I look forward to putting my experiences to work for YOU!!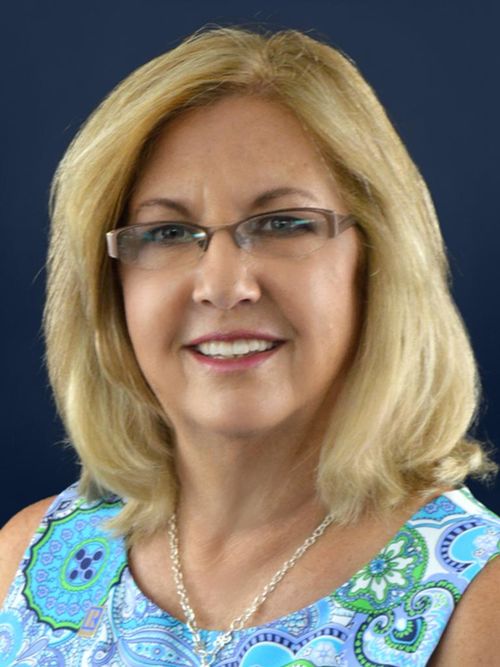 "My real estate agent Summer Robinson with Ellison Realty is, by FAR, the best in the business! I
…
Read More
have worked with many agents in the past and I can't say enough about her. She went above and beyond before, during and after I purchased my home. She's fast, efficient, organized, and truly did everything in her power to make my purchase as smooth and seamless as possible. She knows Marion county like the back of her hand and takes pride in her home county. She has contacts for just about anything and everything you could want or need in terms of your home. She should be commended!! A+++ Summer!! Ya done GOOD!"
Read Less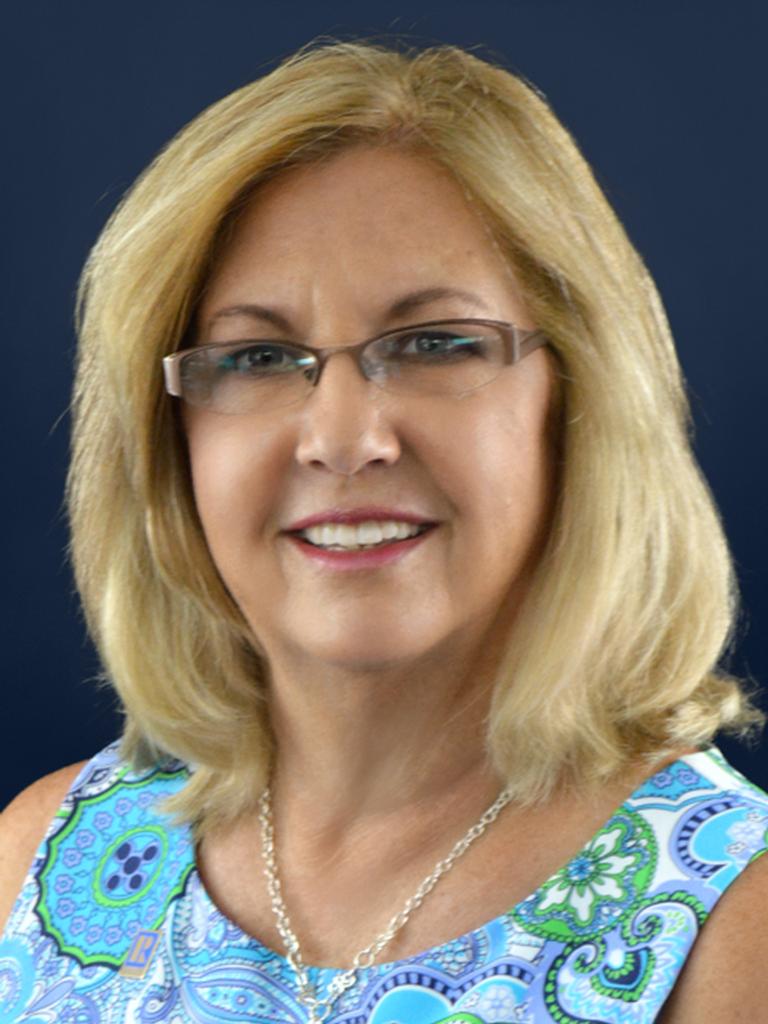 Sue Amsden, Realtor / Sales Associate
Marion County Florida